National Craft Fair
Eleven members made the trip to the National craft fair at the RDS last week and as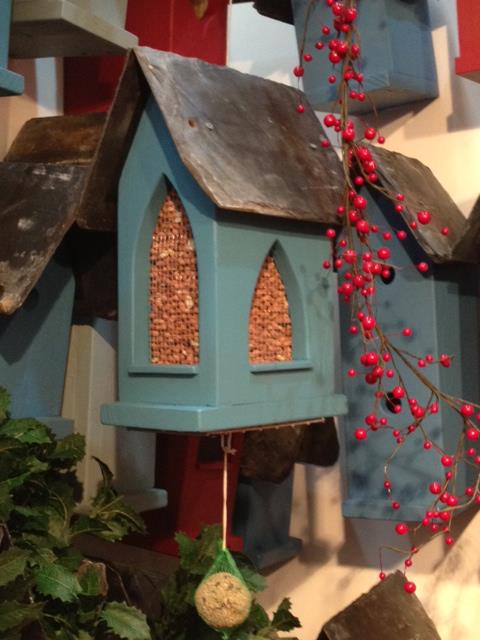 usual the "Donegal Aisle" was a popular attraction at the fair.  Shane made good use of his  trolley as he seemed to be constantly selling and replenishing his stock of Birdhouses, his new peanut feeders sold out too.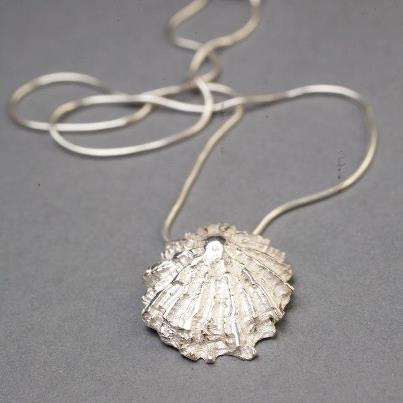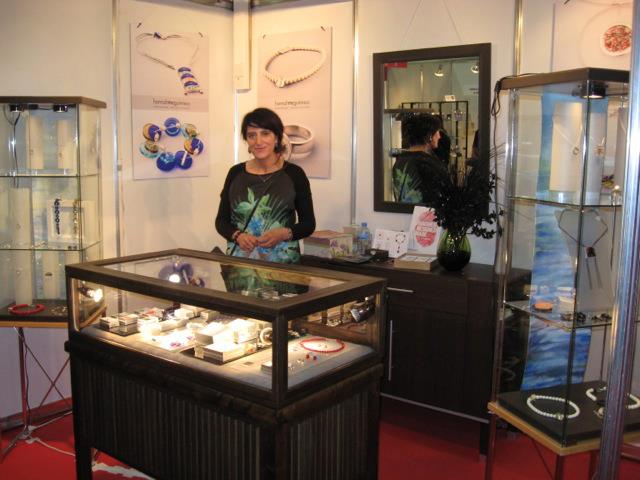 Joanne Gamble at her first show made a splash with her marine inspired jewellery
Hannah with her superb jewellery showed that there are more than one McGuinness with talent to impress the nation this year.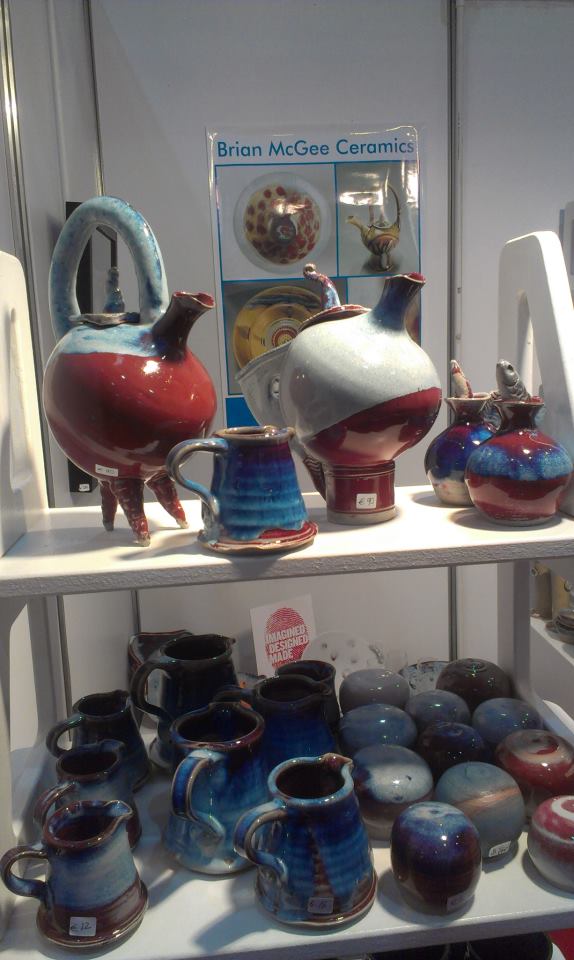 Brian McGee took time off from selling his new blue range of tableware to do daily demonstrations on the potters wheel in the central Crafts Councils area, drawing a large crowd on each occasion.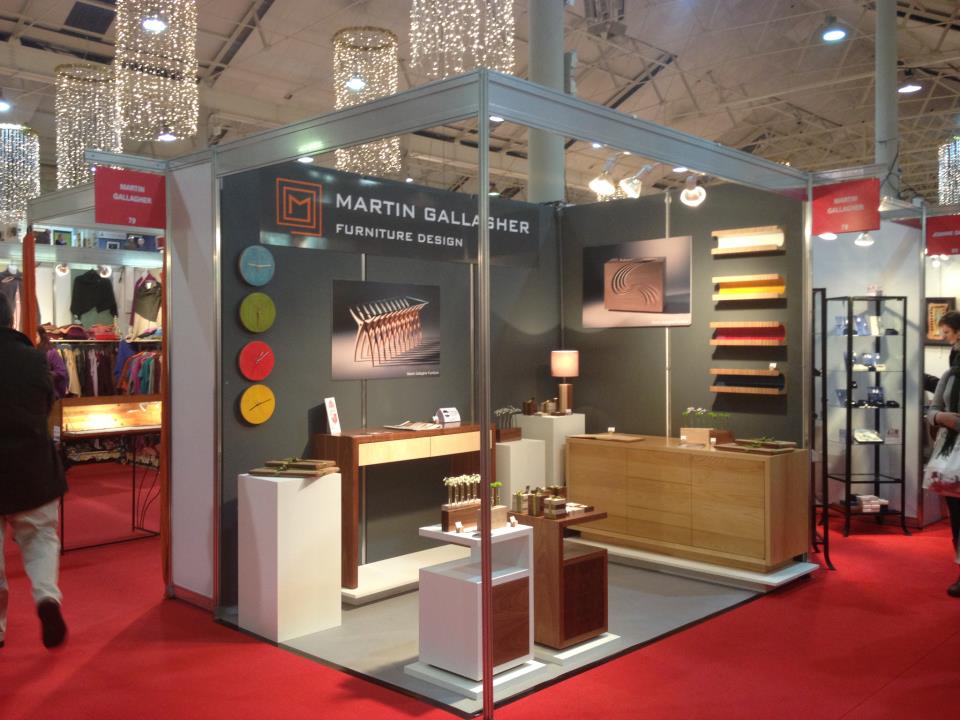 Martin Gallagher's beautifully designed stand was a testament to his contemporary design skill.
National treasures Donal Sweeney and Eddie Doherty brought the colours of the heather covered hills of Donegal to Dublin with their tweed and wool textiles.
Sharon McDaid's fantastic and colourful paintings evoked memories of summer holidays in the North West for visitors to the fair.
Animals and people populated the walls and plinths of Marina Hamilton's stand with beautiful evocations of farm, family and wild life.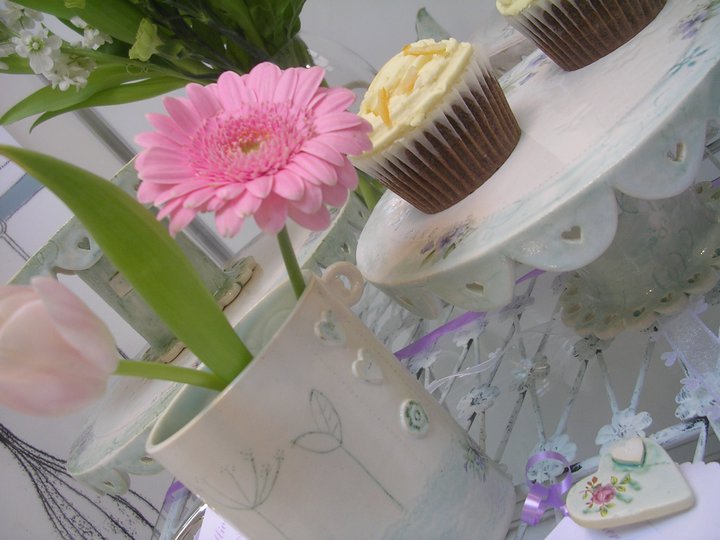 Emer is expecting to take a break from her Pottery making next year with other creative projects but made an impressive return to the RDS last week.
While the government decided to help by announcing the worst budget in recent  history on the day it opened, the fair still managed to meet expectations in terms of sales and we all went home happy and looking forward to next weekend's Wintertime show in Rathmullan house.