Ardara Pop-up shop opening 5th. July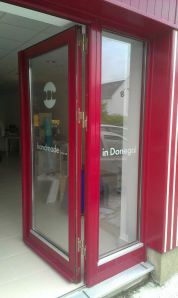 After much negotiation and hard work by Hannah and a small group of members we are happy to say that we will be opening our pop-up shop in Ardara as in previous years. This time we are in a beautiful newly fitted out premises just opposite Nancy's bar by the bridge. There is more room than before which is fortunate as we have now more members and an even larger selection of gorgeous craft and design.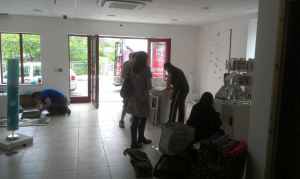 Members were busy Thursday setting up and the shop opens on Friday 5th July with a party night on the 19th July for our customers.