Snapshots Exhibition now on- meet the makers
Last Friday on a glorious summers evening in Ardara we launched our summer exhibition and pop up shop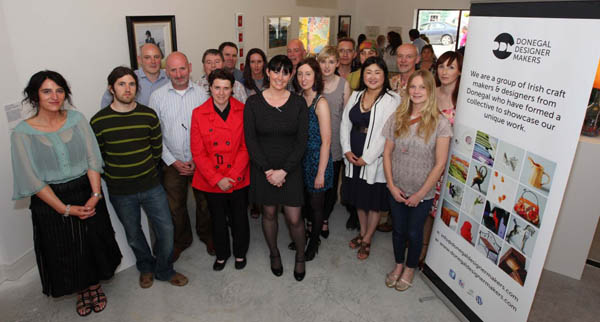 This year we have new makers which adds to the great collection of work on offer.
We have a few members who seemed to get out of having a photo taken but we will get them next time, including jewellers Joanne Gamble and Rosie Moloney and screen printer Laura Buchanan.
The ususal suspects can also be seen in the shop and exhibition.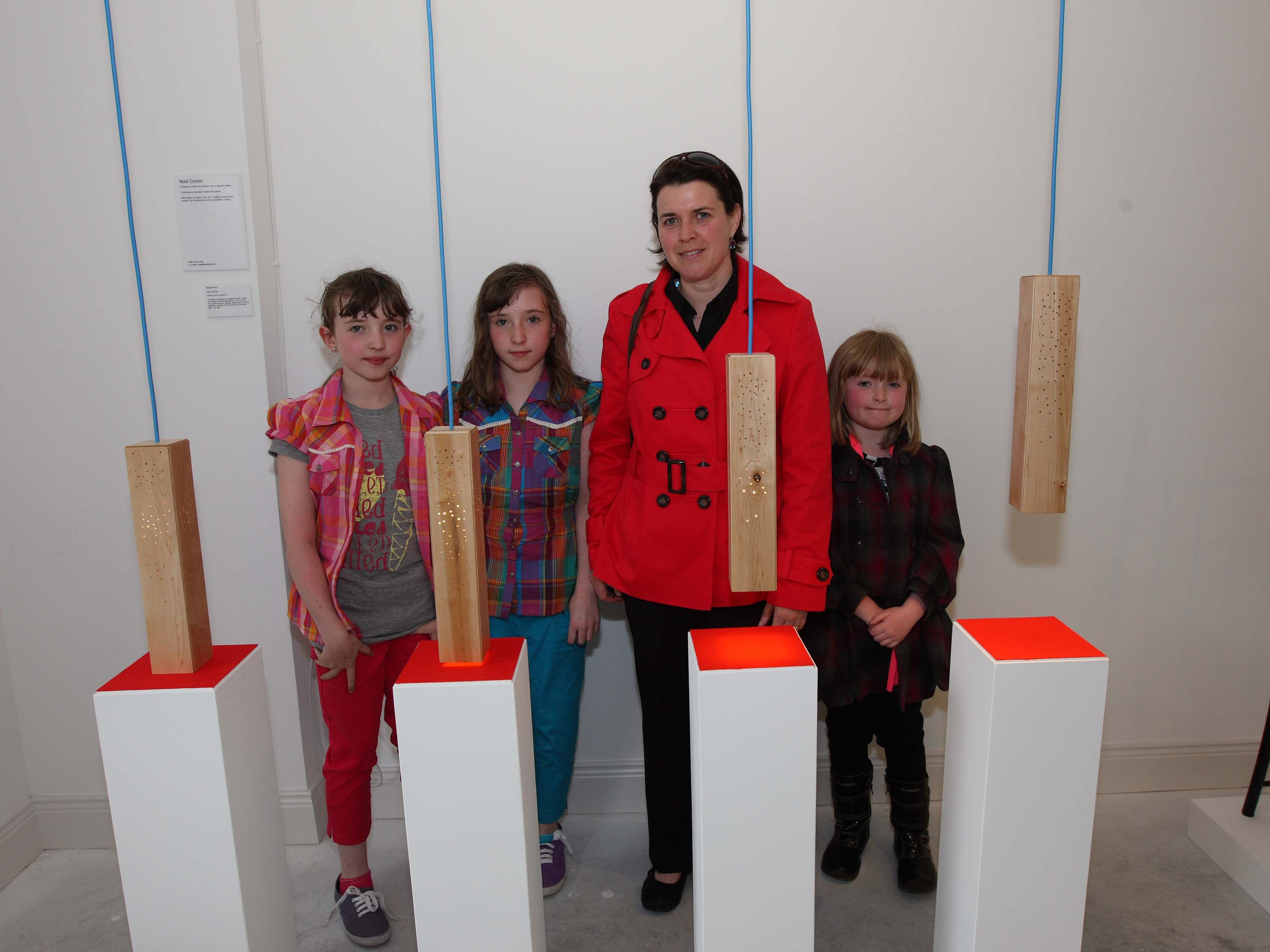 .
.
Marina Hamilton- painter and sculptor, with her girls standing behind Noel's lovely lights.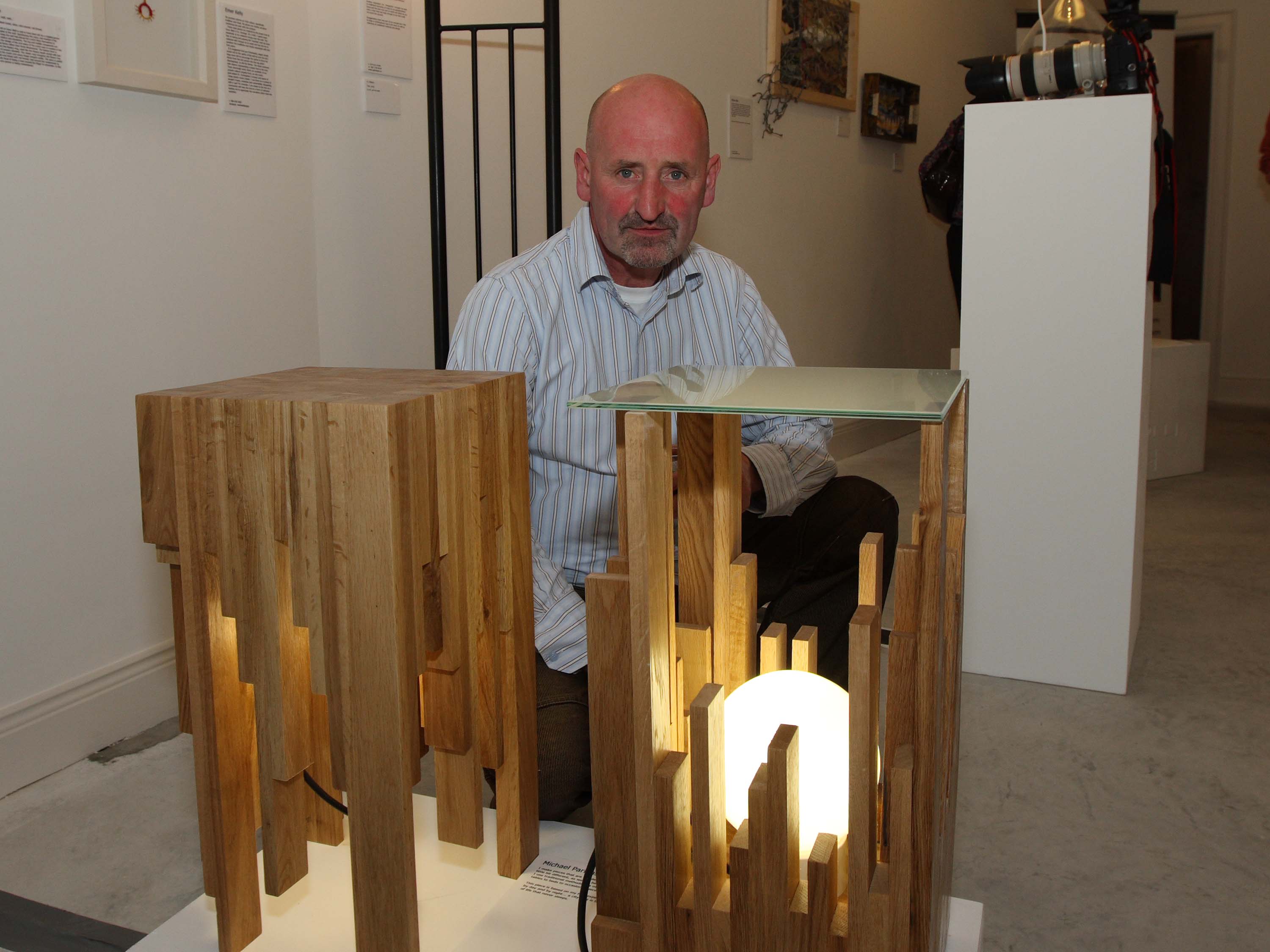 .
.
.
.
.Michael Parkinson- furniture maker and designer using everything..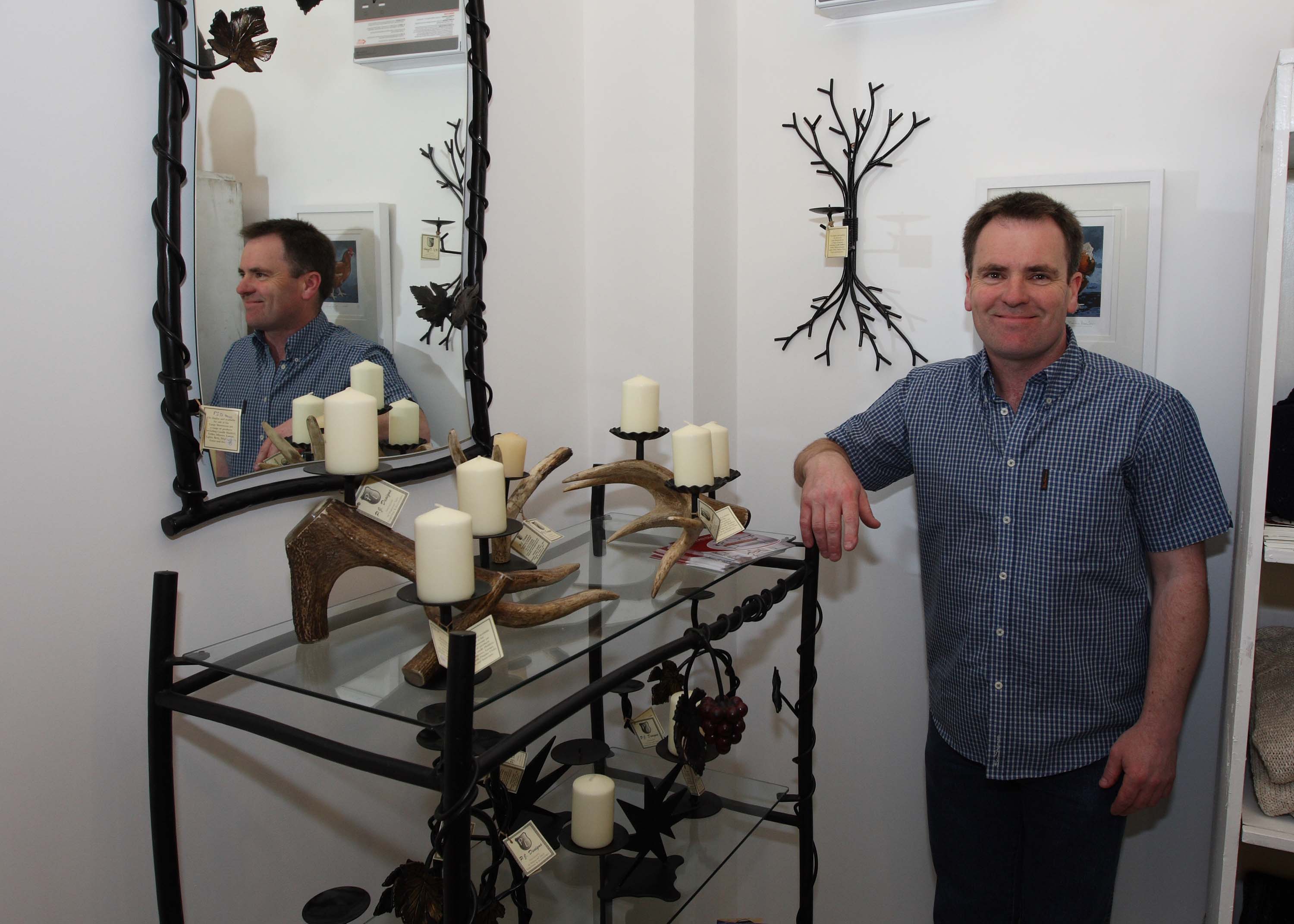 .
.
.
PJ Patton- of PJ designs – furniture maker
.
.
We also have the work of Fiona Higgins – painter including two stunning new paintings for Snapshots. Also the lovely bird houses of Shane Houston of Chic Hens fame are back even brighter and more comfy looking.
So come along and take a look for yourselves.
Open every day 10am-6pm and Sundays 1pm until 6pm.
Karen