Snapshots Summer Exhibition in the Leitrim Design House
On Saturday 4th June we opened our summer exhibition which runs in the Leitrim Design House from now until the end of June and then opens again on the 8th July in Ardara, Co Donegal.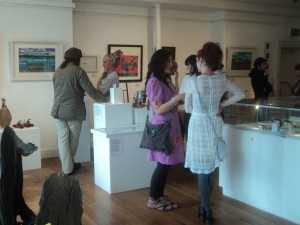 This is an exhibition of 17 of our makers who have made two conceptual pieces each based on a brief provided by our chair and curator Hannah McGuinness.
This is just a brief look at some of the work, I would recommend you take a look yourself and also visit us in Ardara where we will have a great retail section as well.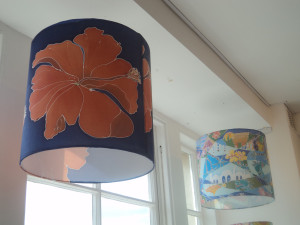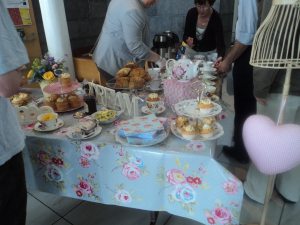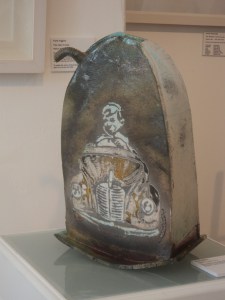 Makers exhibiting include Marina Hamilton, Fiona Higgins, Karen O'Kane of Kokodesigns, Michael Parkinson, Noel Cronin, Hannah McGuiness, Sharon McGinley, Rosie Moloney, Liam Logue, Emer Kelly, Emer O'Sullivan, Anna Kee, PJ Patton, Joanne Gamble, Laura Buchanan, Brian McGee and Martin Gallagher
In our retail section we will also have pieces available from all our makers